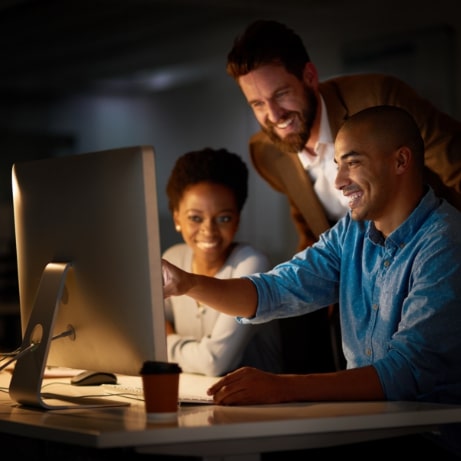 Founded in 2012, A2Z-CM's mission is to provide high quality and innovative services to our clients based on the principle of "Think Global and Act Local".
A2Z-CM is a Consultancy supplying organisations with fully compliant, locally based Consultants, sourced from all over the world. Our focus is on providing Consultancy Services in the fields of Financial Markets, IT, Risk and Software Development.
A2Z-CM are experts in the sourcing, relocation, and supply of the best ExPat and locally based Consultants, having the capacity to relocate resources quickly and efficiently and supply them to our clients in a 100% compliant manner.
Currently supplying over 200 Consultants to over 50 corporate and international clients, A2Z-CM is still able to offer a personal and professional service from its centrally located, Hoofddorp office.
A2Z-CM is rightly proud of the reputation we have for professionalism, reliability, and trustworthiness.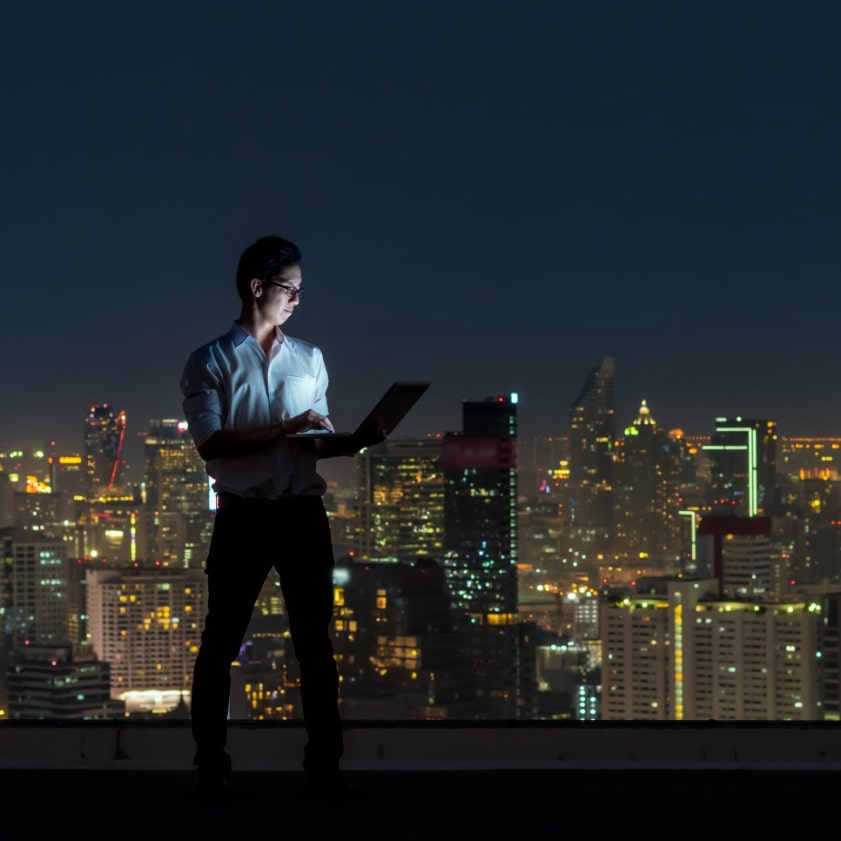 Additionally, A2Z-CM supports many charities, such as the Amsterdam and Haarlemmermeer Food Banks and the Kennermerland animal shelter. We also support the LGBTQ+ community as a member of the Pride Business Club.
Contact A2Z-CM today to find out how we can help deliver your organisation's Resourcing, IT and Consultancy needs